Our vision
Diversity contributes to innovation, creativity and development. The future will be defined by artificial intelligence driven by data. Therefore, it is crucial to invest in diversity so that the technology companies can develop their products and services. The tech industry needs to invest today if we want to achieve innovation and creative breakthrough tomorrow.
A network for diversity in tech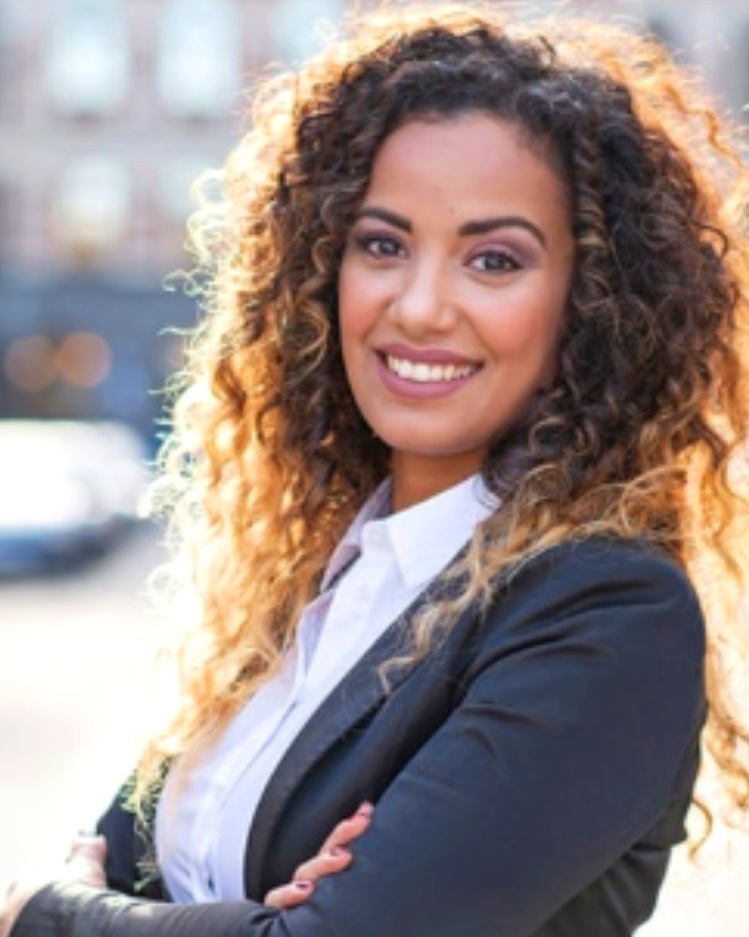 "Nora is a marketing and business-driven professional with a vast experience in both global companies and startups focusing on branding and creating segmented strategies for a variety of audiences. Nora is also a award-winning serial entrepreneur who knows how innovation and new technologies must be linked to democracy and inclusion if we want to go forward.
Nora founded UniTech with the aim to democratize technology and enable people in marginalised groups to succeed.
Nora has been awarded 2018's "Digital Inspirer of The Year" by IDG and CIO Sweden."
Heaven Bereket,
co-founder
"Heaven is a social entrepreneur at heart! A young female entrepreneur doing business with a purpose. Using an innovative model of funding Bambino Foundation through Crypto & Forex trading. With over 5 years of experience of trading, training >900 people around the world to finance >1400 children's healthcare costs. Heaven brings an international perspective on new technology called Blockchain and how it's being used for social good.
Her biggest passion is providing support to local initiatives and working towards financial inclusion for all.
Heaven has recently been awarded with "Ge tillbaka 2018" grant by Wasabi web and Företagarna.